AnimHal Healthcare is a division of OptimHal, dedicated to animals. OptimHal-ProtecSom is a Norman research SME (Small and Medium-sized Businesses) which designs and manufactures in France medical devices for the lung deposition of medicine, asthma and allergy.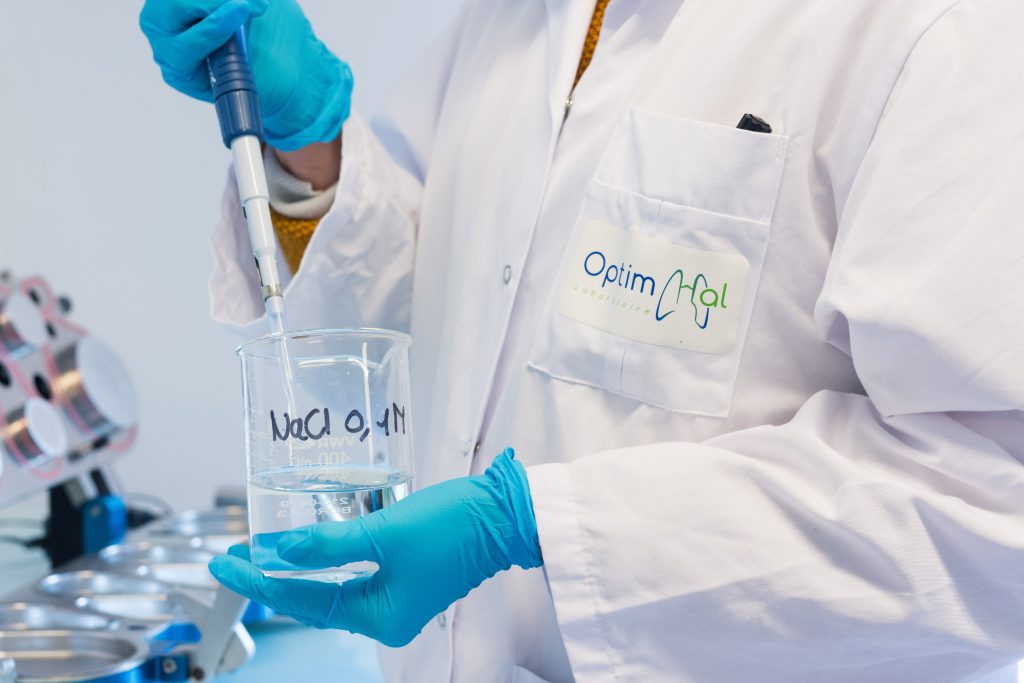 A well-known company
OptimHal is a French laboratory based in Normandy, specialized in pulmonary drug deposition. Since its creation, OptimHal has developed several innovative patented products.
With its many years of expertise, OptimHal is now a worldwide reference in aerosol therapy.
Sympathetic to animal rights, OptimHal has been dedicated to using its expertise for the health of our four-legged companions. In this perspective, OptimHal created a division, AnimHal Healthcare.
In order to make these devices available to as many people as possible, OptimHal is commited to offering its devices at affordable prices.
Quality is our priority
Product quality is a priority for the company and all its contributors. For this reason, the quality department is involved in all phases of product design and development. The entire operation of the company is governed by an ISO 9001:2015 and ISO 13485 :2016 certified system.
Innovation, is at the heart of our activity
OptimHal is constantly innovating and developing new devices to improve the quality of life of patients with respiratory diseases. To achieve this, OptimHal invests up to 30% of its turnover in its Research & Development department every year.
The company holds 13 patent families in France and abroad and exports its devices to Europe, Africa, North America, and Asia.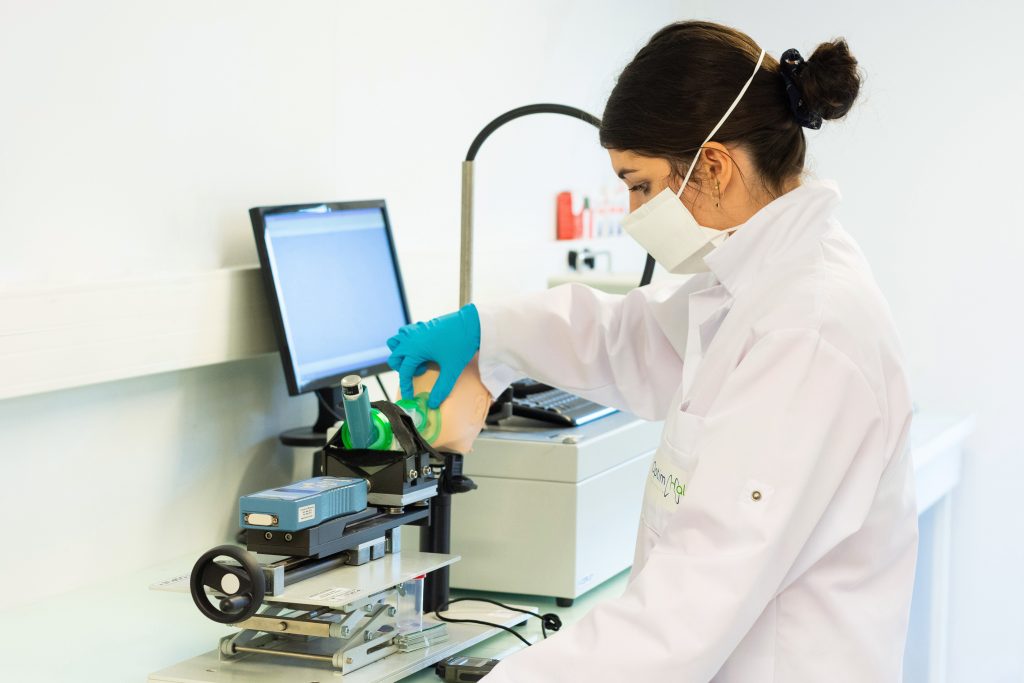 A multidisciplinary research team
In a few years, OptimHal has built a Research & Development team by recruiting researchers with different and complementary skills. Thanks to this team, OptimHal has developed many innovations and has acquired a number of patents.
Today, OptimHal is an internationally known and recognized laboratory in the field of inhalation interfaces for pressurized metered dose inhalers and nebulizers.
This success is the result of research work initiated by numerous investments.